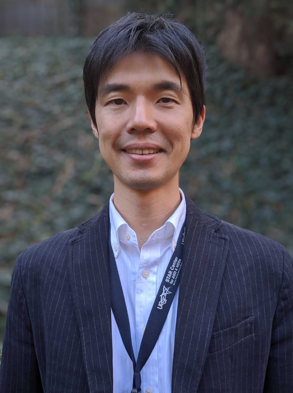 Title:
 Assistant Professor, Department of Psychiatry
Education and Training:
MD, Kobe University School of Medicine (Japan)
Residency: Okayama Psychiatric Medical Center (Japan)
Residency: Vanderbilt University
Fellowship: University of California San Francisco
Dr. Hirota is a child and adolescent psychiatrist and is an assistant clinical professor in the Department of Psychiatry at USCF. Dr. Hirota is board-certified both in general psychiatry and child and adolescent psychiatry in the U.S. He is also a designated psychiatrist under the Mental Health and Welfare law in Japan. Clinically, Dr. Hirota specializes in an assessment of co-occurring psychiatric problems in individuals with neurodevelopmental disorders (NDDs) and pharmacotherapy (both medication management and consultation). He also collaborates with other clinicians and provides diagnostic assessments of ASD and NDDs. His research interests include developmental epidemiology, psychiatric comorbidity in neurodevelopmental disorders, social epidemiology, and pharmacotherapy. He is currently collaborating with Japanese researchers and conducting a longitudinal epidemiological study. The primary goal of that study is to examine whether early neurodevelopmental profiles in preschoolers and later trajectory patterns of their social-behavioral-emotional challenges can predict certain outcomes in adolescence.